You never ever experience the excitement!
Throughout the year, "happy" and "smile"!
In Japan! "Fluffy rich" debut!



※2017年9月より、定休日を「月曜日」といたします。




※2017年10月1日より、全てのメニューの販売を、


11

:00~19:00までとさせていただきます。
2017
年8月13日、20日! 
TNCバリすご8に出演しました!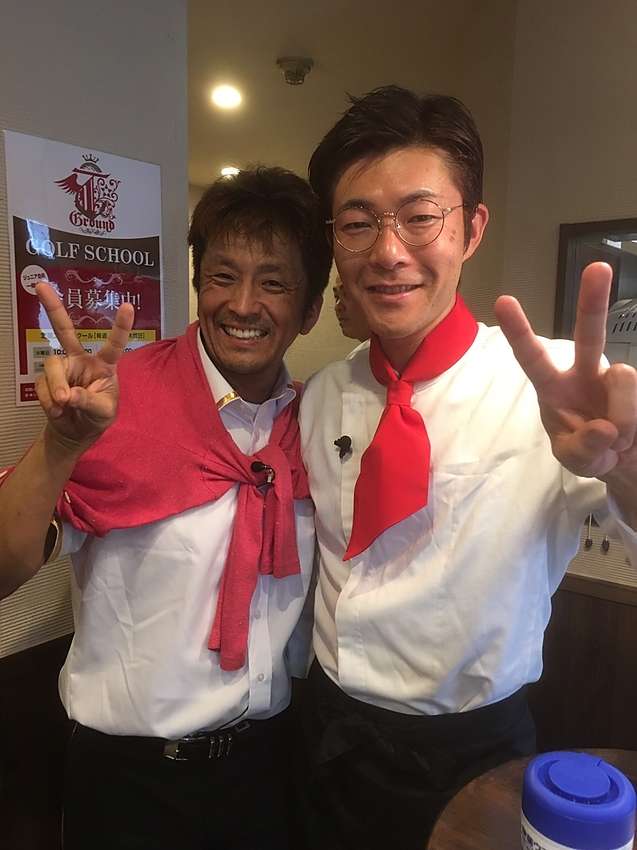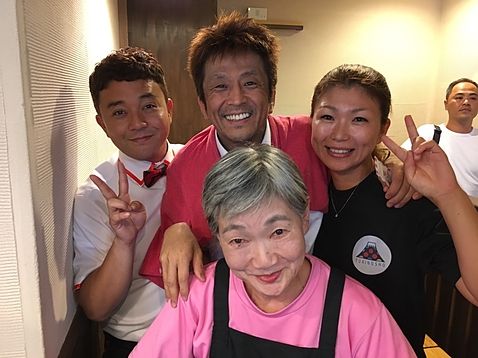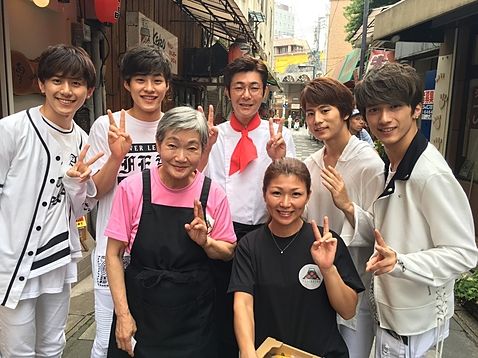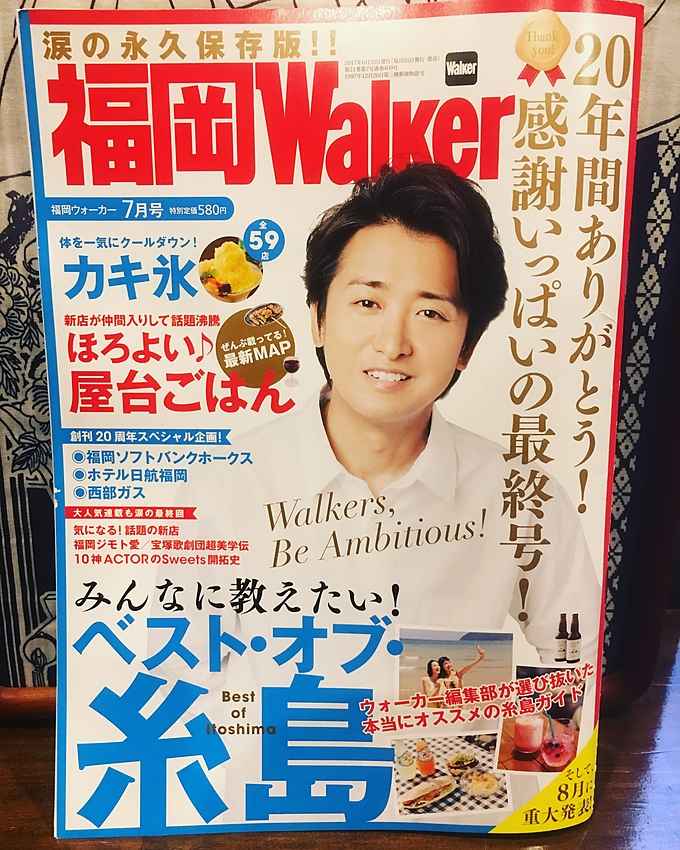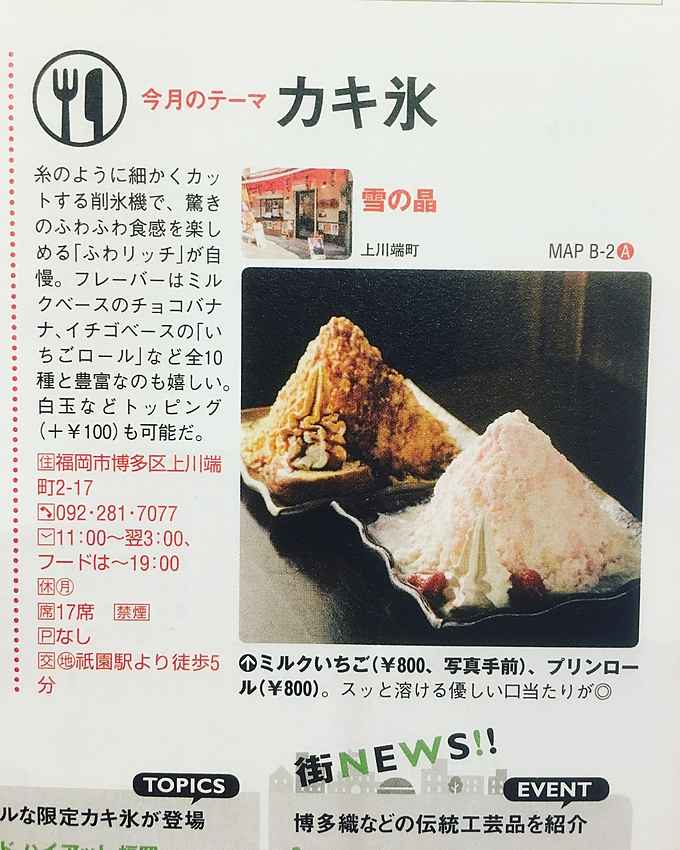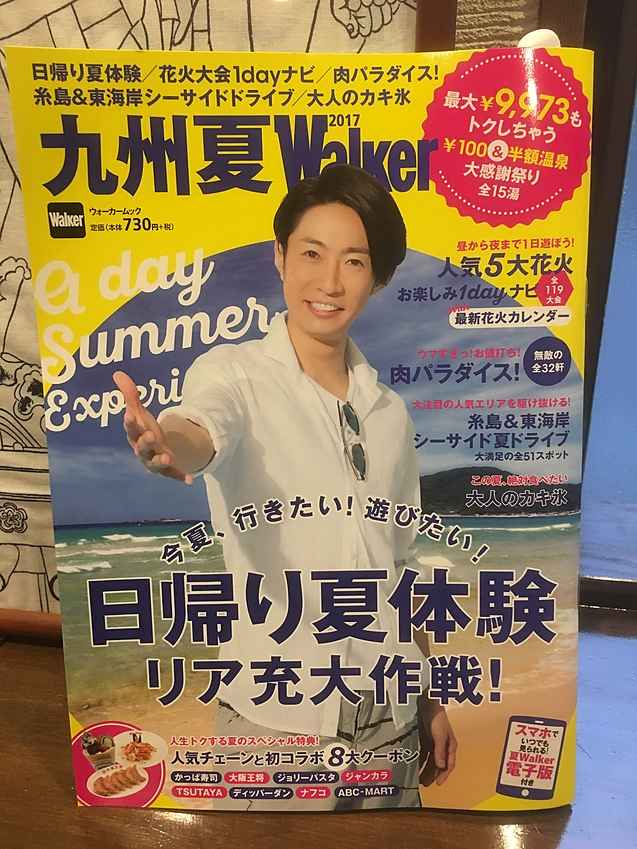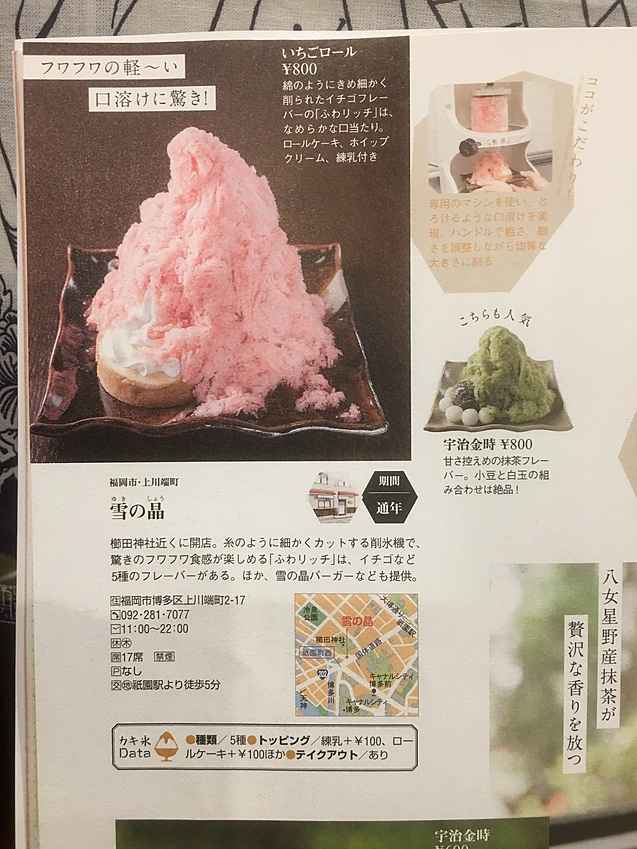 KBC radio "PAO-N" (Peron) to have appeared!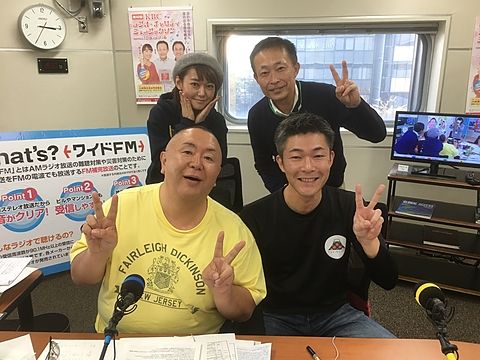 Published in the newspaper!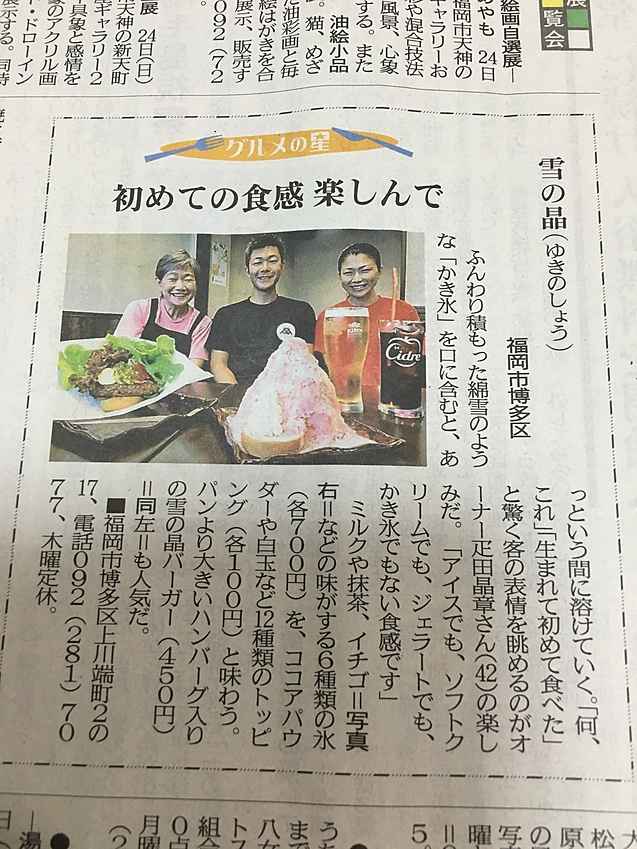 RKB smile appeared in the big Palace is!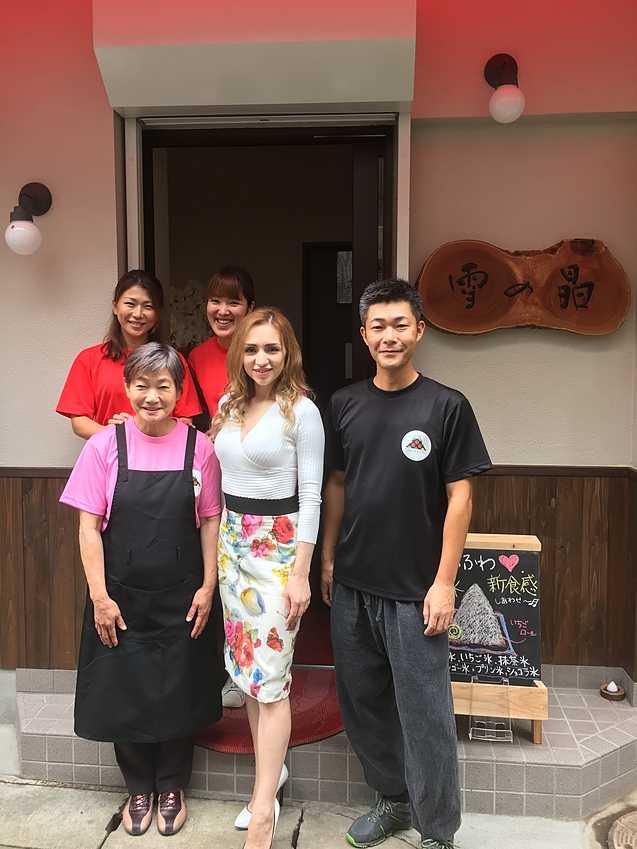 TNC also, appeared on the beach store!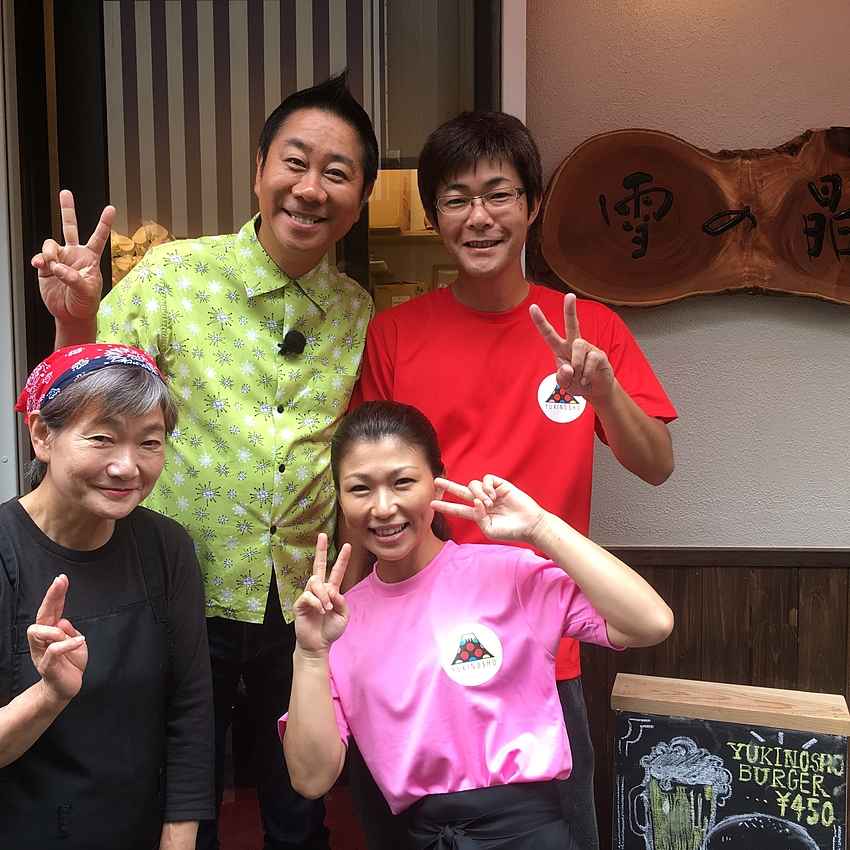 Appeared in the FBS sonhouse wide!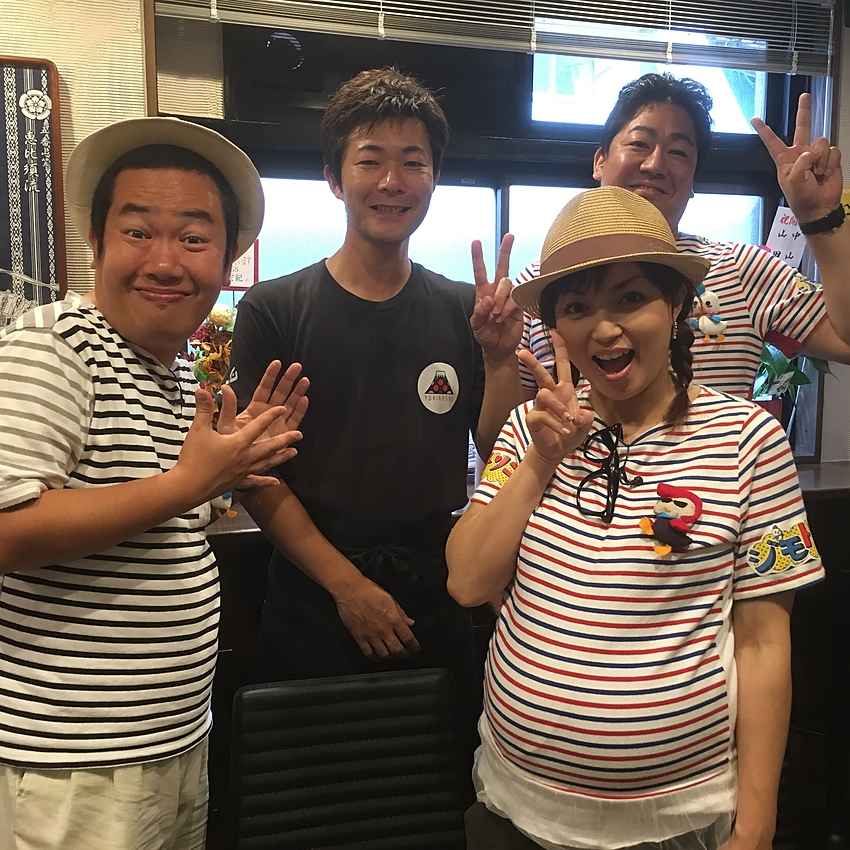 KBC asadesu. In the appeared!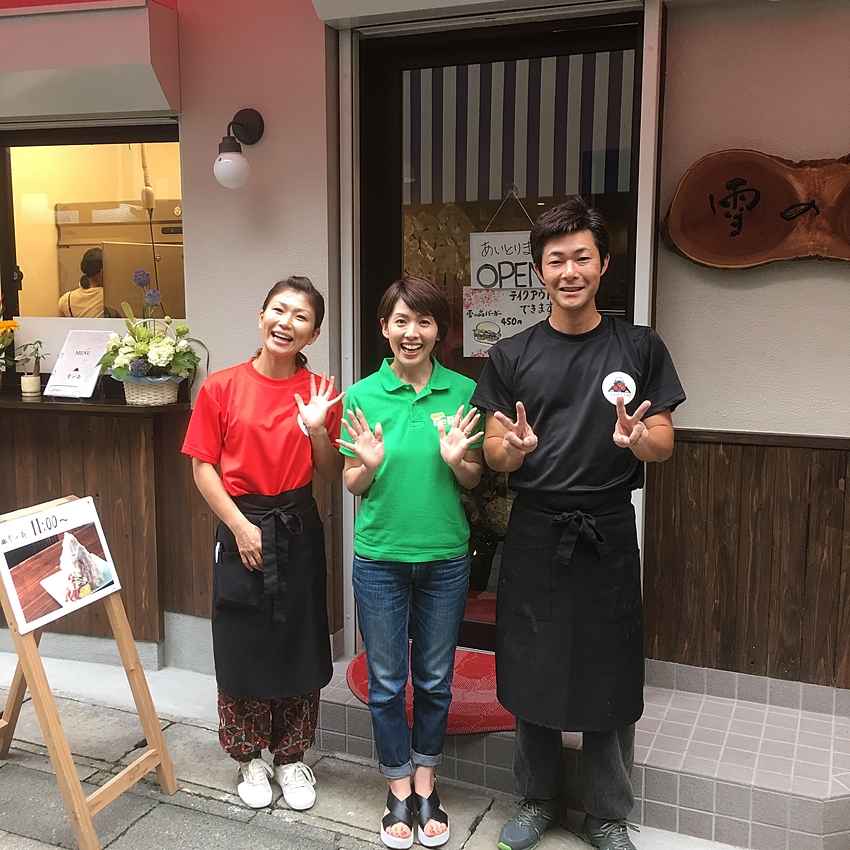 Reviews have appeared on the sky radio!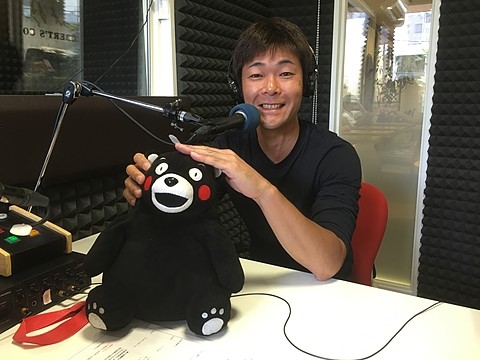 6April 20 release "Fukuoka Walker July issue" to "Poker ice ' feature, snow crystals are introduced!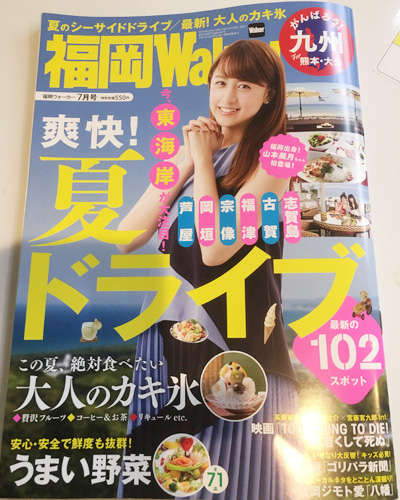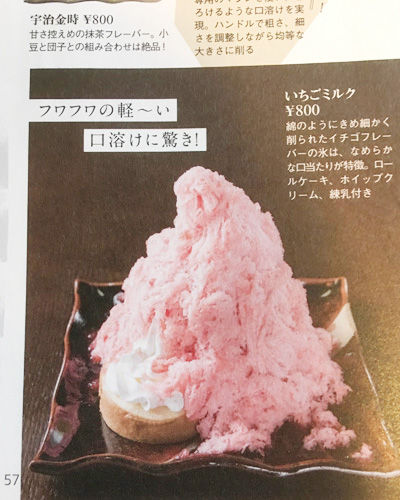 I ran in the may issue of Kyushu was!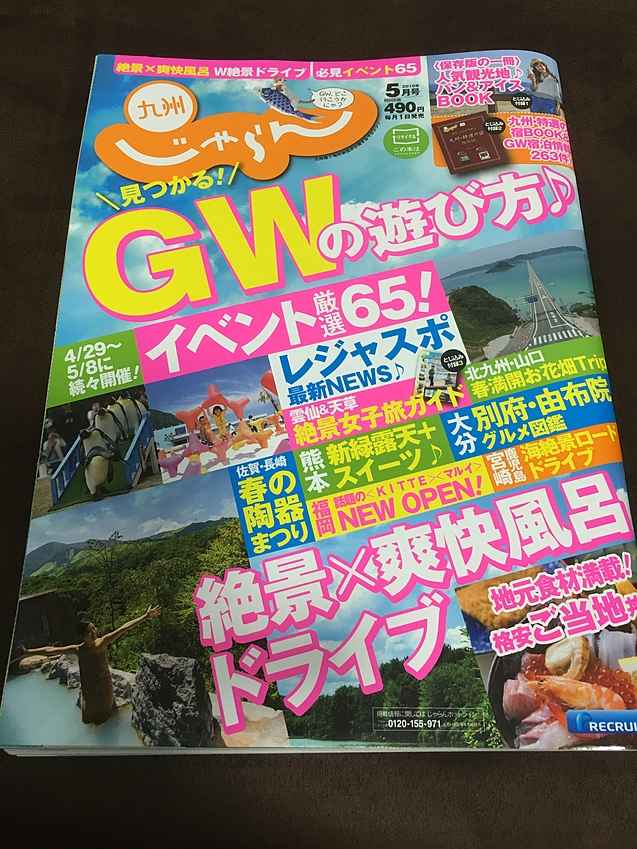 This page has been automatically translated. Please note that it may differ from the original.