In Japan!

"Fluffy rich" now available!

In your mouth gently was and is a tasty new suites.

New texture never felt in my life until now and enjoy!


* All prices are tax included.

Milk-based and Milk Base-
The concentrated milk in Hokkaido using primary raw materials.

-Based Strawberry-Strawberry Base-
Using Strawberry fruit and strawberry puree, and served in the perfect balance of sweetness and acidity.

Green tea-based-Maccha Base-
Richly flavored with high-quality green tea green tea flavor

Print base-Base Pudding ~

Also choose from snow crystals of their own original stopping GOOD!
In addition, base fluffy rich also chose the combination of toppings you like, enjoy GOOD!
In Japan! "Fluffy rich" can enjoy fully.

Base gently rich -Base ice-
♦ 100 yen each

Desserts and Sweets & Dessert ~ 11:00 ~ 19:00
The dish to an a la carte menu-11:00-19:00
Snow crystals sticking the original coffee-Original Coffee ~ 11:00 ~ 19:00

In the best way in the Netherlands from roasting machine "Gießen" combining beans of each we roasted slowly and carefully.

The freshly roasted aroma, use only a fresh, rich coffee beans. Do not use coffee beans after roasting time, fell out of the flavor.

It is a very easy-to-drink coffee. Black also can be delicious.


Soft links menu ~ Drink ~ 11:00 ~ 19:00
Alcohol menu and Alcoholic Drink-11:00-19:00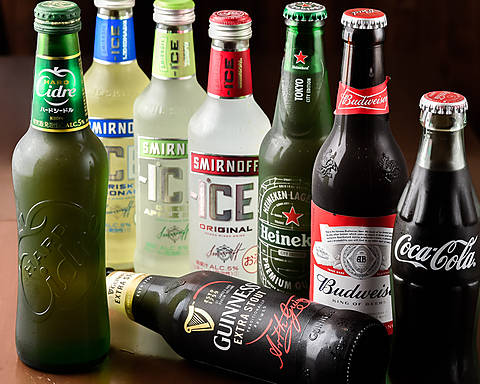 This page has been automatically translated. Please note that it may differ from the original.